Often times we get users requesting assistance with a forgotten password, since they did not supply a valid email address during the sign up process, making it difficult, if not impossible, to regain access. Adding a verified email is a great way to secure your account and ensure you can always access it.
To help out, starting today, users who secure their account by verifying their email address will be able to use the Shush & Zipper emoji.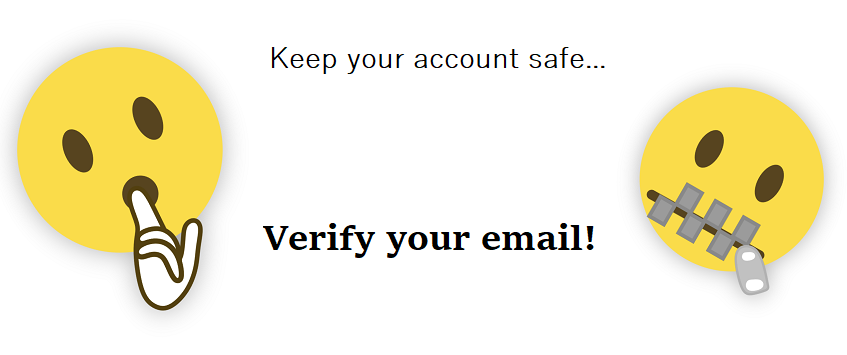 To add your email address to your account, click your name in the chat and click Account Settings. Scroll down to the email section, and enter your email address if it's not currently there.
Once done, you'll be able to use the two new emoji, and have the confidence that you — and you alone — will always be able to return to your account in case you forget your password.
Happy chatting!